Toray Textiles Europe Ltd. (TTEL)
Toray Textiles Europe Ltd. (TTEL)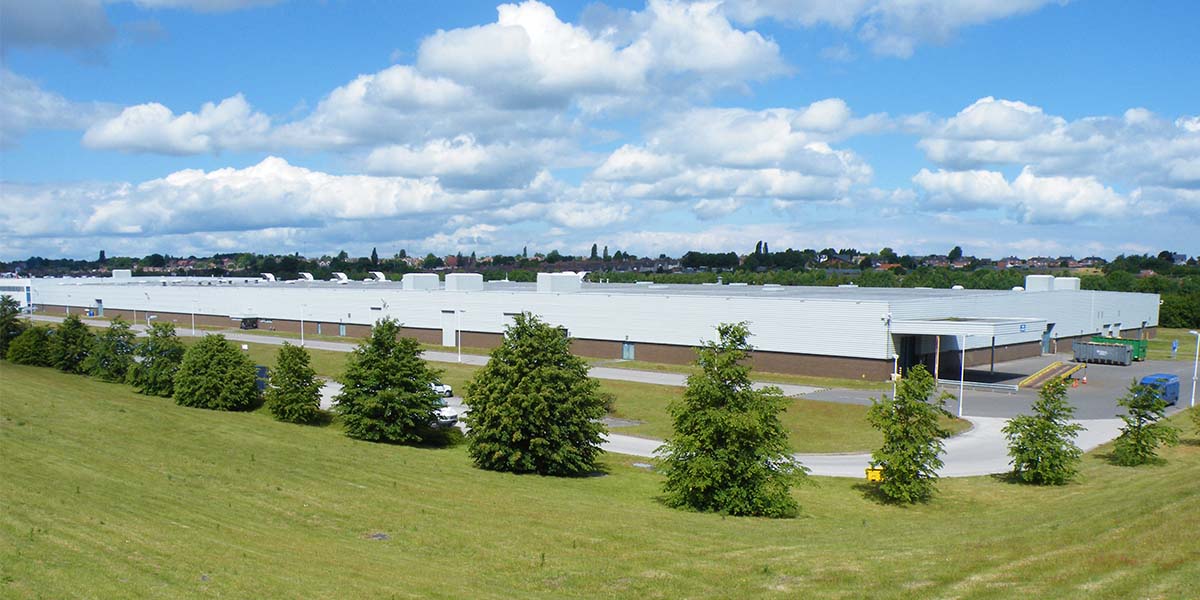 Main Business
Weaving and dyeing of synthetic filament textiles up to 3.6m wide.
Outline
Based in the UK Toray Textiles Europe Limited specialize in the manufacture of woven polyester, nylon and high performance synthetic fabrics for automative, printing, industrial, medical apparel, coating and lamination applications.
With yarn production, preparation, weaving, dyeing and finishing facilities all on one site, we are uniquely able to design, develop and manufacture textile to meet your needs. We adhere to the Toray group philosophy the "R&D is key to the Toray of tomorrow" and with this in mind, we continually focus on research and technological development.
Our aim is to fulfil our client's requirements through the innovation of our textile design, the quality of our textile production and the excellence of our customer service, so whatever your textile requirements you can be confident that TTEL can deliver the solution.
Head Office
Crown Farm Way, Forest Town, Mansfield, Nottinghamshire NG19 0FT, England, U.K.
Tel: (44) 1623-415-000
Fax: (44) 1623-415-070
Web: http://www.ttel.co.uk/
Group Companies based in Europe